Gizelle and I are two private practice therapists who are passionate about helping all of our active patients, but also...
Read More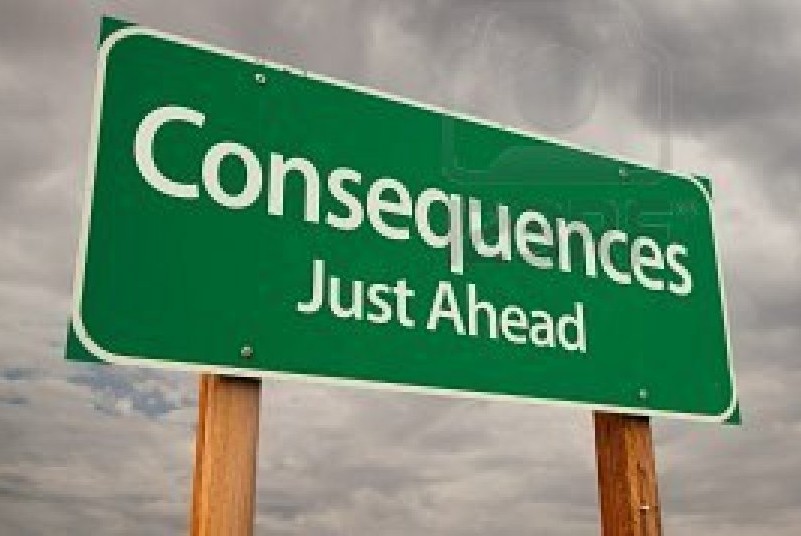 Keeping myself healthy while dealing with other people's problems all day is a challenge.  I have to balance keeping...
Read More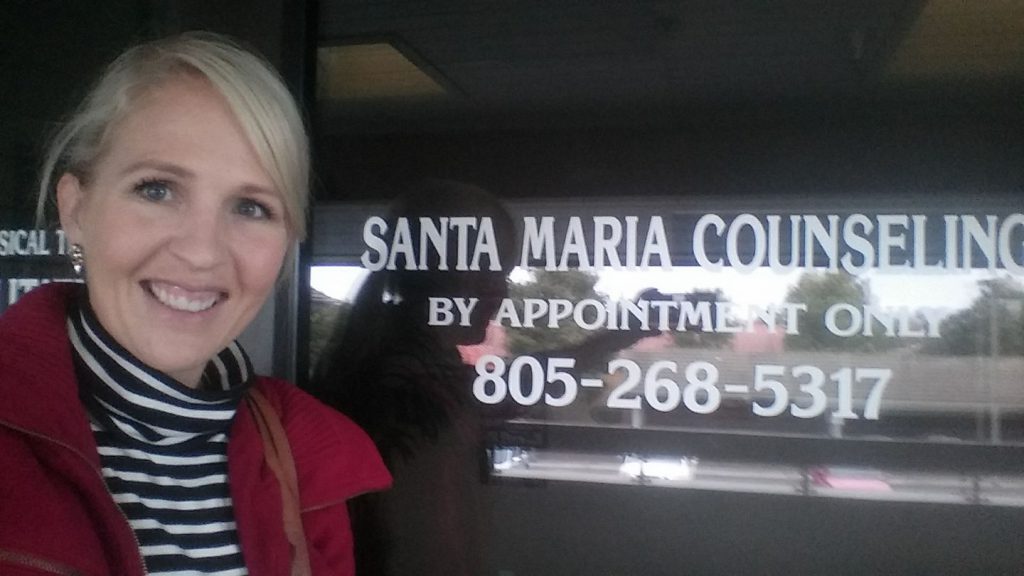 Making the leap into private practice can be both exciting and daunting.  Especially if you intend to do it ethically,...
Read More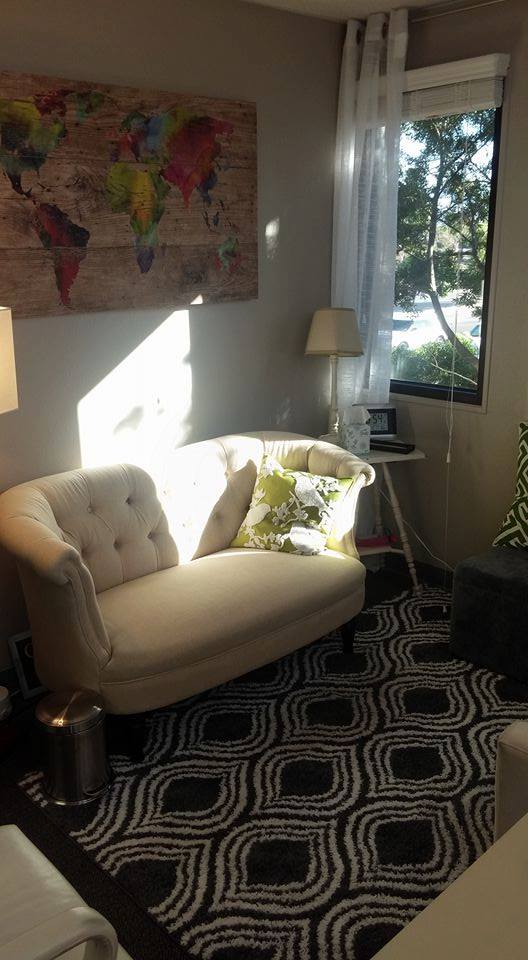 I am thrilled to announce that Gizelle Mendoza, LCSW has started her own independent private practice career!  Gizelle and I...
Read More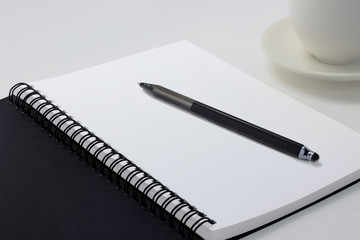 Don't throw in the towel if the provider of your choice does not take your insurance. Superbills are a wonderful...
Read More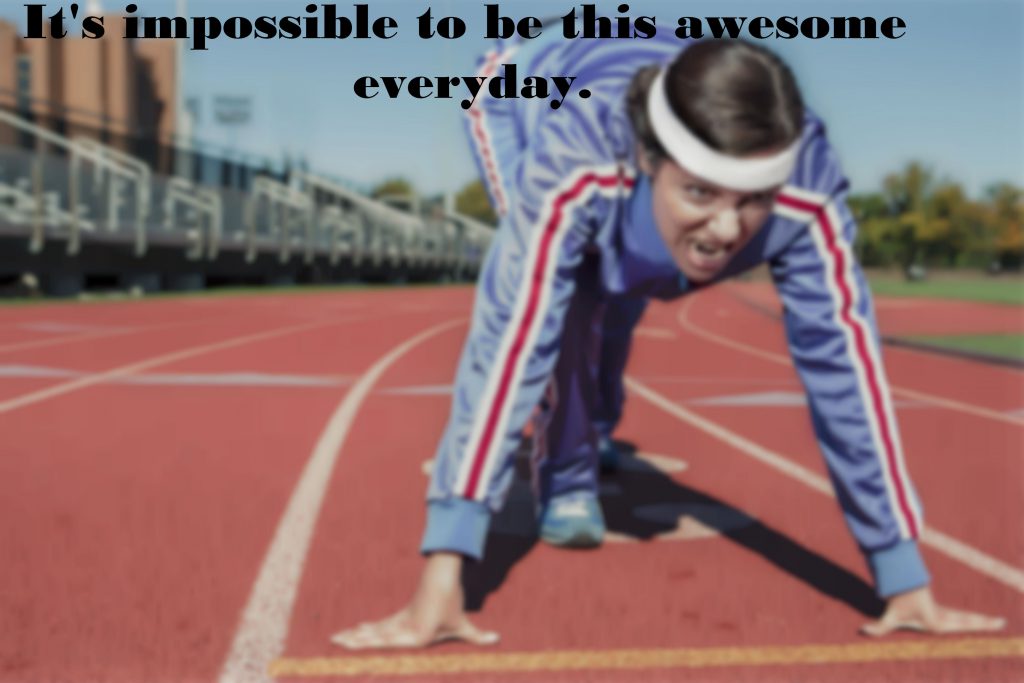 A patient asked me what I thought of New Year's resolutions a few weeks ago.  The short answer: I...
Read More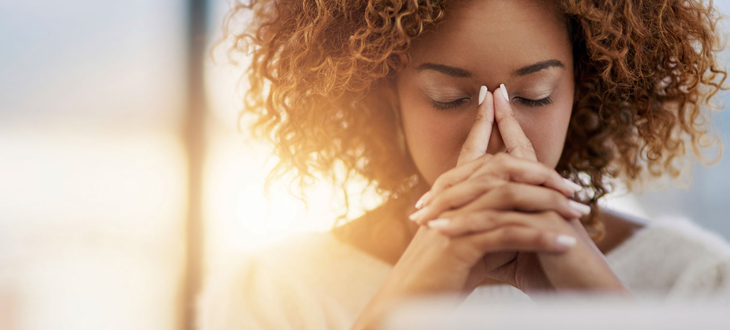 Romantic relationship problems Family relationship problems Addictions—substances and process addictions Depression Anxiety Stress Grief/Death/Loss Health problems Pain Making big decisions...
Read More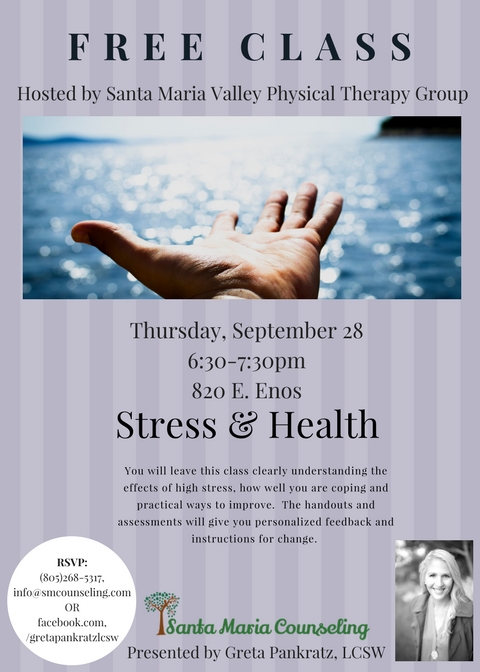 All are welcome!  Please RSVP so we have enough handouts, snacks and chairs!! Communication Style Survey (adapted) Copdendency Quiz (adapted)...
Read More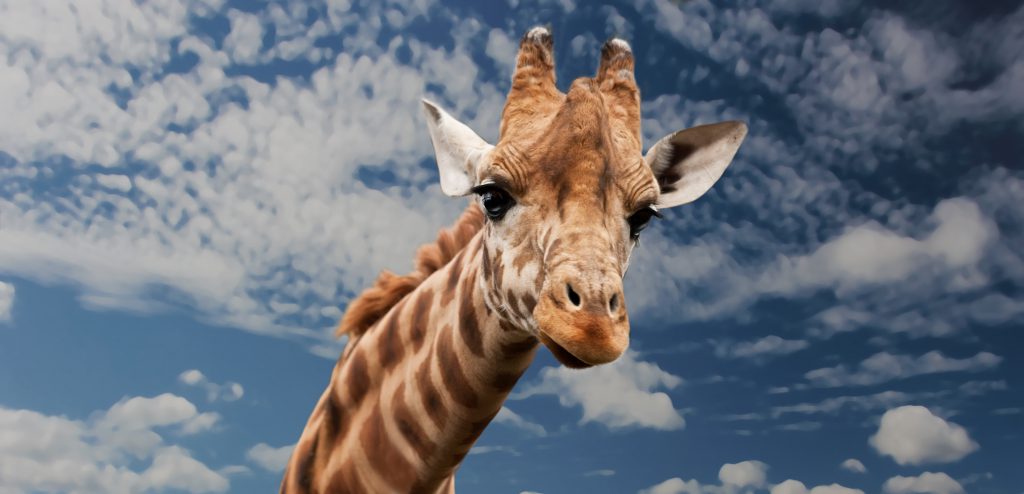 I get it.  I've hated Mother's Day and other seemingly contrived holidays too.  All the pressure to make her feel...
Read More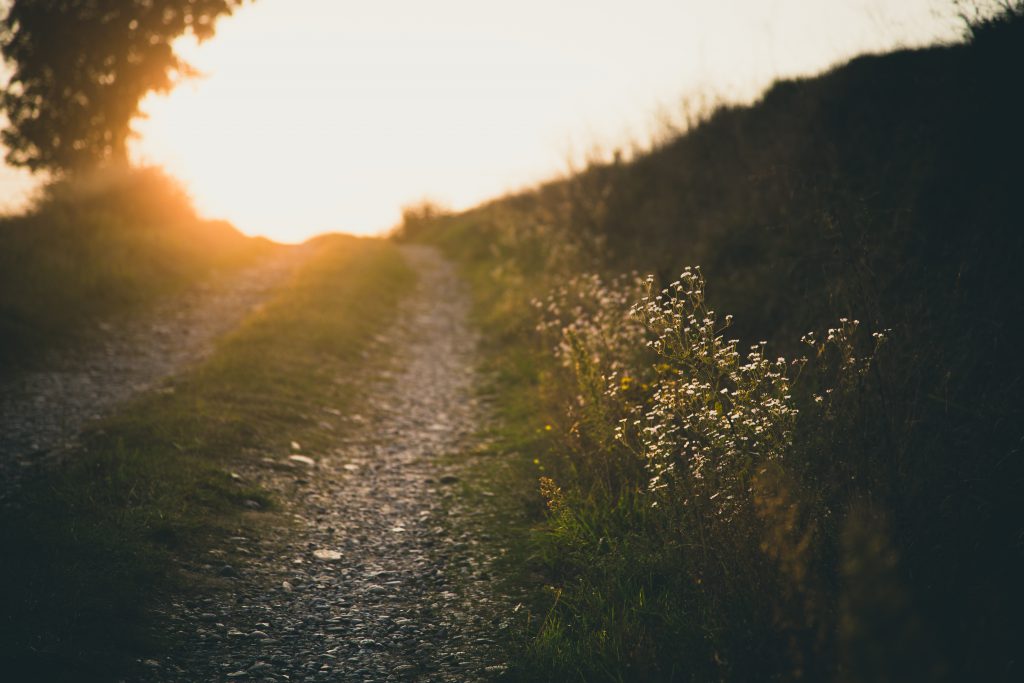 Logistics First There are some logistics to think through before you make that first phone call.  First, ask yourself these...
Read More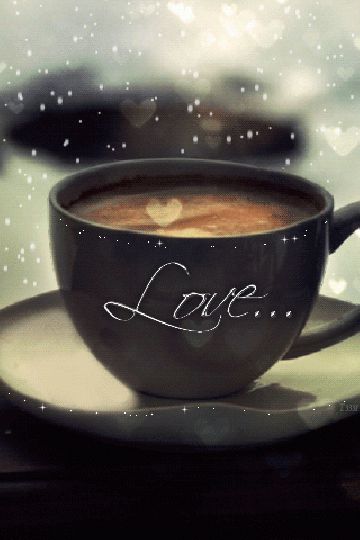 There are mental health parity laws to ensure that insurance companies include mental health and substance abuse treatment (fairly and...
Read More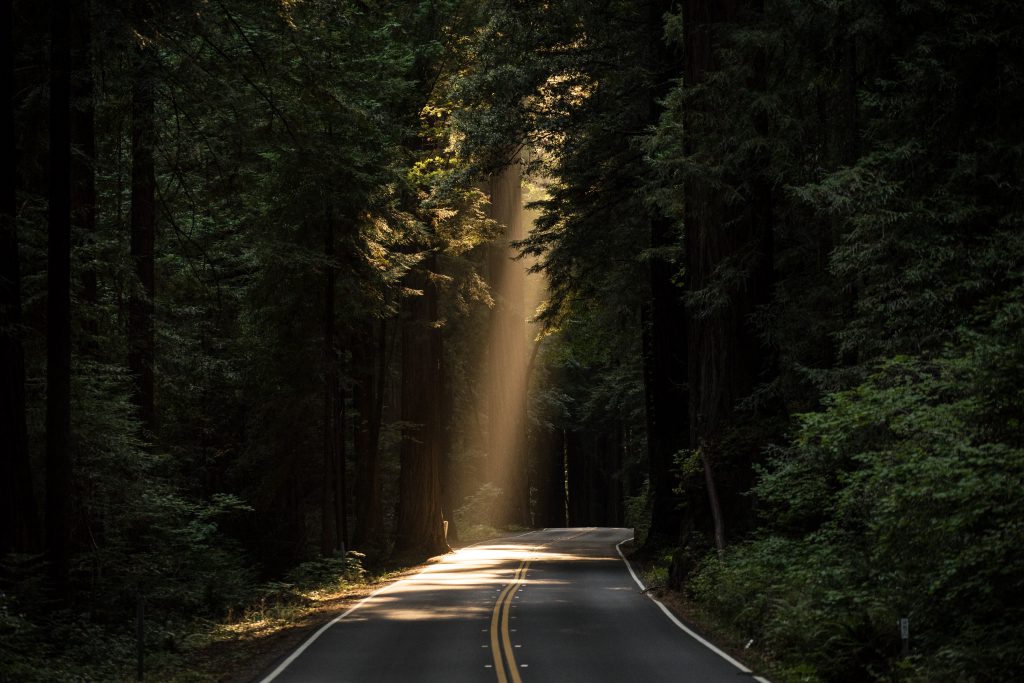 Defining Victim What is a victim? According to Merriam-Webster a victim is "one that is injured, destroyed, or sacrificed under...
Read More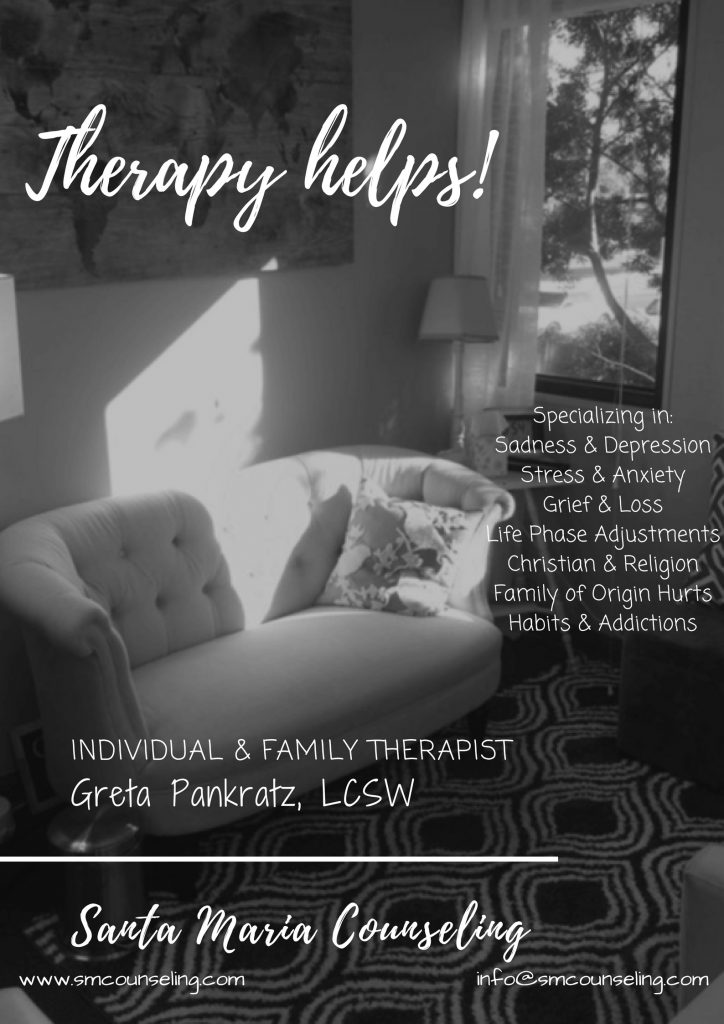 What can therapy help with? • Big decisions • Dealing with dysfunctional families • Stress and Anxiety • Sadness •...
Read More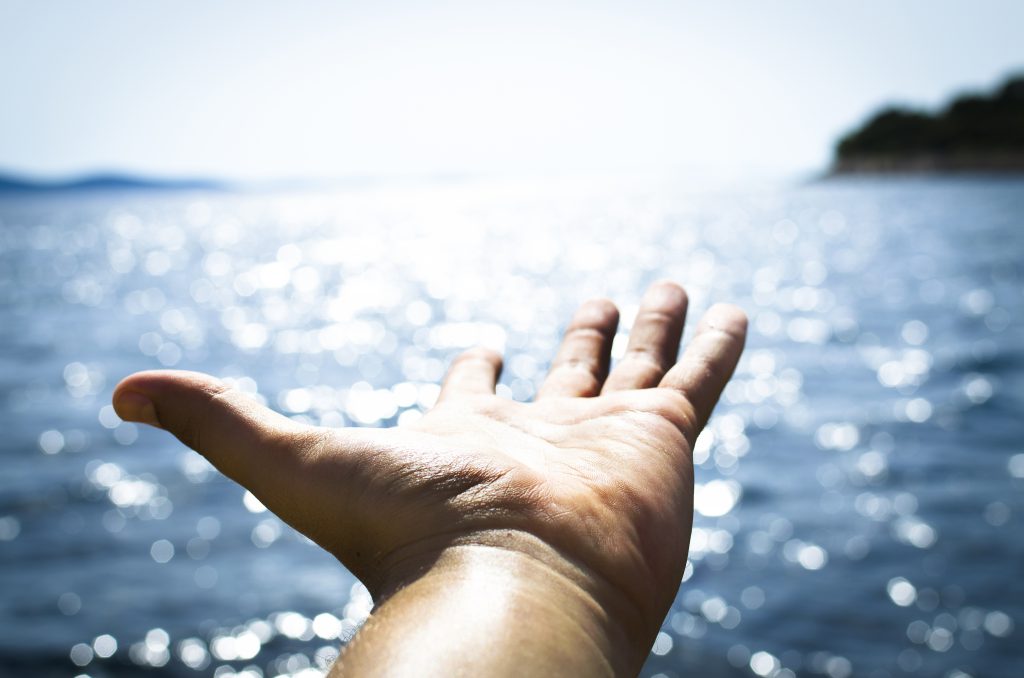 I'm often asked by friends and family for steps to help them or their kids overcome anxiety.  This is a...
Read More